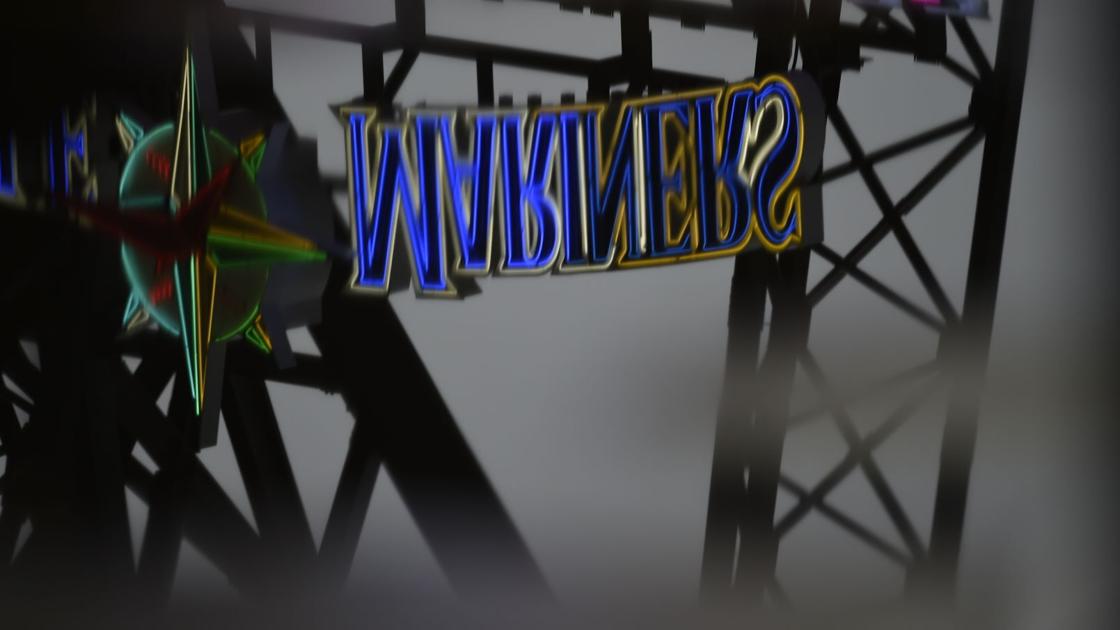 Back to the stadium: sights and sounds of a return to T-Mobile | Professional
Over the past few years, I have been on the safe side of a few sympathetic bailiffs who have helped us find empty seats with the desired view. But for the most part, the fans found their place and parked there for good.
There was, however, a massive exodus.
With the roof open, the rain started to fall in the fourth round, seemingly out of nowhere, and much earlier than expected. Fans in the lower areas scrambled for shelter and took the rain as a sign to venture into the lobby to restock snacks and drinks until the roof closed. Fittingly, the rain had already cleared before the roof reached the other side of the field, but at least everyone was equally well fed.
With 81 home games, promotions are constantly happening at the stadium, and that stayed true to form with the "South of France" night, in honor of Mariner slugger Ty France. France have been in tears this season, with .289 with 16 homers and 59 RBIs in their first season as a full-time starter at first base. Fans in Section 105, just to the right of the foul post in right field, received "Vive Ty France" shirts and a free baguette at the entrance and many of them paired it with a beret for complete the theme of the day. False-nationalism reached its peak when thousands of fans proudly waved their chopsticks in the air as the AP announcer sent them into a French frenzy, which must first be a T-Mobile park .